At FlynnStoned Cannabis Company,
our mission is to revolutionize the cannabis industry by delivering premium, high-quality products and promoting responsible and inclusive cannabis use.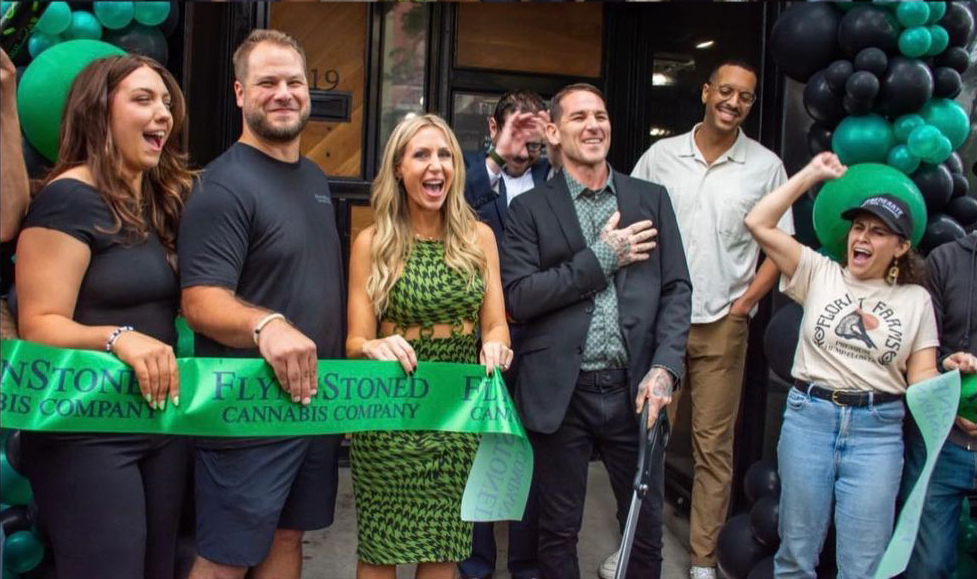 We strive to establish a significant presence in the dynamic New York market, leveraging our expertise, strong local connections, and commitment to community engagement. By embracing our founder's extensive business management experience and deep ties to Syracuse, we aim to lead the way in cannabis retail across the state of New York. Our goal of our flagship dispensary in Armory Square is to create a vibrant destination that revitalizes the Downtown Area and enhances the entire City of Syracuse.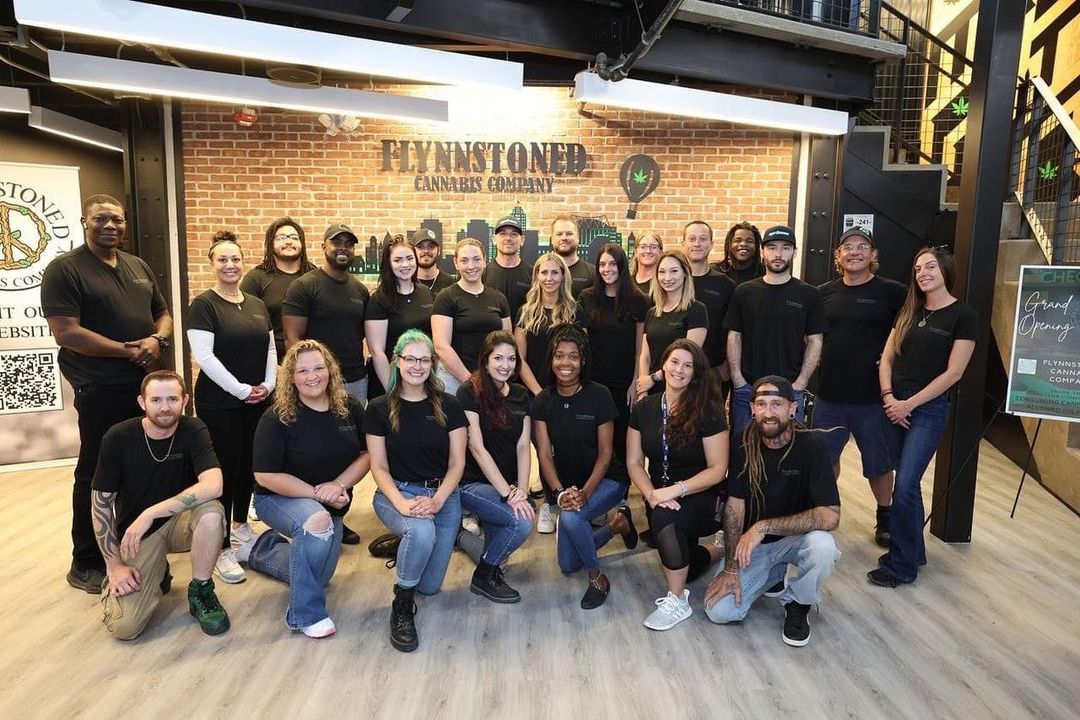 We are dedicated to providing a welcoming environment for individuals from all walks of life, where everyone feels comfortable purchasing safe and regulated cannabis products. Our dispensary will serve as a hub for education, empowering consumers with knowledge about cannabis and its potential benefits. To ensure exceptional customer experiences, our diverse and knowledgeable staff will be well versed in the intricacies of the plant. We are committed to bringing business, employment opportunities, and vitality back to Downtown Syracuse, while making a positive impact on the community. At FlynnStoned Cannabis Company, we are driven by our unwavering determination to create a thriving and inclusive cannabis culture, where quality products and meaningful experiences converge.